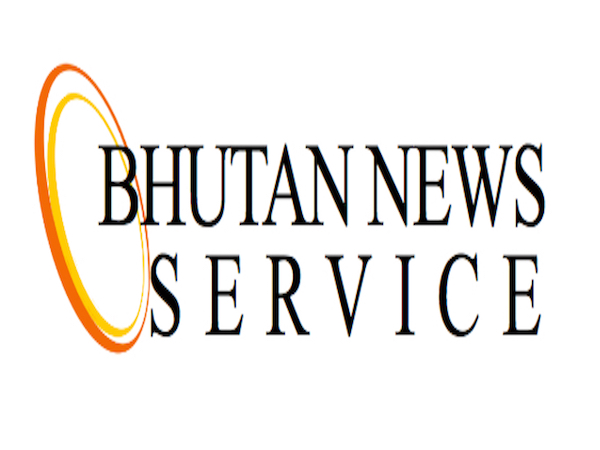 Bhutan Media Society (BMS)'s decision to discontinue its news publication at www.bhutannewsservice.org, one of the most reliable and trusted news portals in the Bhutanese diaspora is deeply concerning. I was not only its regular consumer but had also become a contributing author.
I can only hope that this piece does not become the last one to be published here, and this news portal continues to capture our side of the stories for many years to come. At the time when Bhutanese diaspora is becoming economically stronger and self-sufficient, I'd imagine a mere $12,500 annual budget is not hard to raise as outweigh this site's long-term significance and impacts.
This site has successfully captured the long history of the Bhutanese identity by advocating press freedom and other social justice issues we don't find anywhere. And while we are dispersed all around the world, the conversations around our identity, intergenerational socio-cultural dynamism need further exploration and dialogue. I do not doubt in my mind, based on my experience while working with the BNS that this dynamic team of dedicated volunteers could be trusted to do that, given their background and experience in the related field.
This news portal, according to their recent editorial, started-off primarily to keep the Bhutanese refugee community informed with news related to them. Over time, I witnessed that this news portal went above and beyond its goals to capture stories relating other-side of Gross National Happiness.
"We've data to support that our sites were widely been visited inside Bhutan — meaning — we were, at times, their primary source of news because the media in Bhutan is still tight and controlled" reads their recent editorial. I am sure they will lose access to the information that they were getting for free, even though there are similar sites.
The editorial indicates that there is no way they can produce news without support from donors and volunteers. BMS made the right decision to inform the audience about its funding constraints that led the organization to take this course.
Now it is the responsibility of its consumers and well-wishers to work together to protect, preserve and promote this uniquely positioned organization in the community.
Additionally, BNS has shared many success stories of the resettled Bhutanese community that has educated the mainstream community about unique life experiences, challenges and resilience and more. BNS is an all-volunteer run org who worked thousands of hours tirelessly for the benefit of the Bhutanese community at large.
They pulled the cart for 15 years without being fatigued, but are seemingly burnt out. It is completely understandable. Aside from its media activism, BNS has raised hundreds of thousands of dollars in the past to help victims of the fire in the Bhutanese refugee camp. Now it is our turn to help BNS to restore its activities.
Let's say that the resettled Bhutanese raise 12,500 dollars for FY 2020, the organization may need another 12.5k to for the upcoming year. Therefore, this will be a good time for the organization to incorporate some of the fundraising strategies that include but not limited to: Developing a strategic plan, hosting annual fundraising campaigns, recruiting board members who are business savvy, finding volunteer grant writers, applying for small scale funding from community banks, foundations, develop partnerships and collaborations with universities and research institutions, hiring a volunteer programs development officer who can you solicit public charity funds, etc.
BNS is not a direct service provider where they get reimbursement for their services but have a long term impact. If the community does not care about it, it is unfortunate to the Bhutanese communities. The ultimate blame should not go to the social media but to the Bhutanese community if we fail to keep Bhutan News Service live, folks!
By the way, if the site shuts down anyway due to our failure to rescue it, hopefully, that's not the case though, I take this opportunity to thank all volunteers at this organization for their sacrifice to the community. Working for close to two decades on a volunteer basis is beyond imagination. This team of volunteers and their commitment certainly leaves behind a lasting legacy.
It would be too disappointing, at least for me, to see this historical news portal rolling down the hill, yet I look forward to seeing their new digital archive project.
Bhuwan Gautam has MPA in non-profit management.

Editor's note: The author is not affiliated with BNS, and views expressed here are his own.