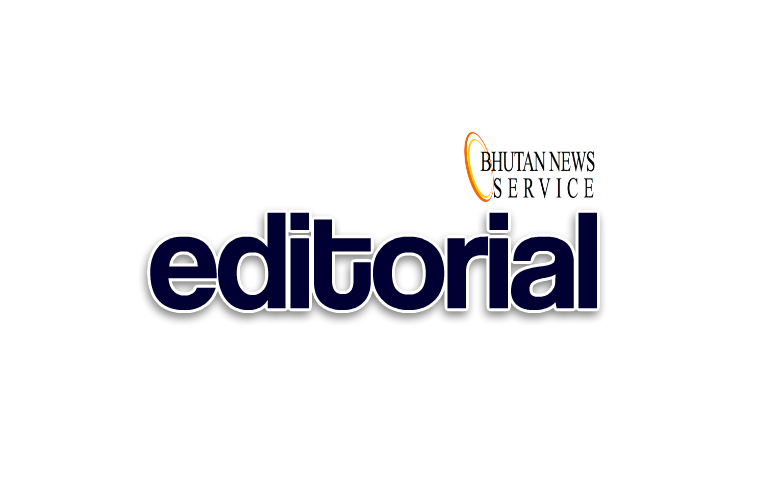 After a break of six months BNS is back, thanks largely to the positive feedback from our long-time supporters and readers who have inspired us to create a fresher, more relevant, and innovative news website focused on the information needs of the global Bhutanese community.
A new group of volunteer writers has joined our editorial pool, bringing with them fresh ideas along with connections and perspectives that will ensure a more comprehensive coverage. We are delighted to see an increase in the number of female volunteers to our team.
The editorial agenda for BNS is now more varied with several modifications to our previous offering while retaining the tone and values that have been the backbone of the BNS over the years.
A new area of the site, 'Faces of Bhutan', is dedicated to the issues, concerns and memories of the older members of the Bhutanese community. We hope this will become an essential repository of our shared history and a reference point and legacy for future generations. This area will include some insightful experiences shared by our seniors. We feel this is an important addition which underlines the respect we owe our elders.
BNS is now the home of a wide range of contributors from established writers, experts, citizen journalists and bloggers.

We are proud to welcome our first two official columnists, Yeshi Pelzom Pradhan and RP Subba. In the future we hope to add more columnists from diverse backgrounds, both within and outside the Bhutanese communities. In that light, we are always looking for new writers.
BNS is embracing citizen journalism as a way to include the work of independent writers, freelancers, artists, musicians and so forth. If there are any events that you would like publicized, please let us know. We have added a section for bloggers who want to write about issues that are often ignored by the mainstream media.
And if you are new to journalism, don't worry, as part of the BNS editorial process we hope to be able to offer training for those not accustomed to writing for online magazines and news sites.
To many visitors to the BNS site, it might appear to be USA-dominated, ignoring other countries of resettlement, that is because all volunteers are based in the USA. However, we are in the process of involving volunteers from all geographic locations who are representative of the Bhutanese communities resettled there. If you are in this category and would like to be involved please contact us directly.
Community news and events from selected freelance sources will now appear in our community news section. An editor for this section will coordinate between community leaders and organizations to ensure the material submitted and published meets the BNS editorial standards. BNS and its parent organization the Bhutan Media Society have adopted a policy of entering into collaboration and partnership with social organizations that are engaged in the empowerment of Bhutanese communities across the world.

Such a collaboration will take place on mutually agreed terms and on specific areas of interest to both parties, and without compromising our editorial freedom. As we continue to look for partnership opportunities with other organizations, we also encourage you to contact us if your organization feels the same way. It is a new path for BNS to collaborate with community based organizations and businesses in this way.
We plan to take this journey alongside you, the readers, stakeholders and donors who with your words of encouragement helped drive us to produce more in-depth narratives of the people often forgotten by the state they once belonged to.

Please take time to familiarize yourself with our new content and our redesigned website, and do let us know if you see any areas you think could be improved. And also please feel free to chip-in whatever you can by making charitable donations for the long-term sustainability of this website.