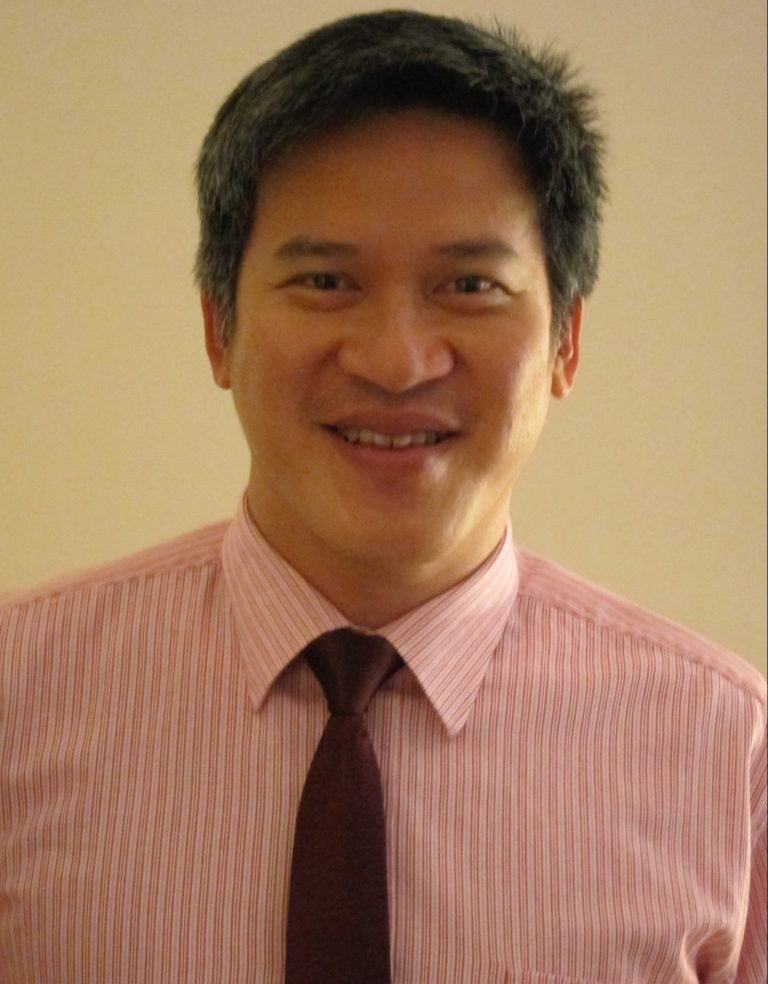 Back in 2007, I traveled to Bhutan, known as the "Last Shangrila on Earth," as part of a tour group organized by a friend. For two weeks, I marveled at the beauty of the country as our group wound its way through the high altitudes of Thimphu and Paro; visited the amazing architectural gems of the Punakha Dzong and the Taktsang Monastery; savored appetizing momos and the popular Ema Datshi; and met wonderful and friendly locals in their traditional garb, the gho for men and kira for women. 
Most of all, I was impressed by the Bhutanese government's efforts at democratizing the political system by introducing party-politics, and utilizing innovative approaches to governing such as the use of "Gross National Happiness" as a barometer in measuring government success and a country's well-being. 
Little did I know at that time that all was not well in this paradise. For while I had vaguely heard of an "ethnic cleansing" that had gone on in the country, we were largely shielded from knowing the full story. 
Flash forward ten years later, in 2017. With the help of Mukesh Baral of ARISE (Advocacy for Refugee and Immigrant Services for Empowerment) in Worcester Massachusetts, I was introduced to Hari Khanal and Bhuwan Gautam of the Bhutanese Society of Western Massachusetts (BSWM). How I got to know Mr. Khanal and Mr. Gautam was a result of an earlier decision on my part to convert the Asian American history course that I had been teaching at UMass Amherst into a course with a civic-engagement designation. 
This meant that apart from simply learning about the history of Asian Americans, my students would also be engaged in collaborative work with underserved Asian American communities in Western Massachusetts. Through some research and inquiring around, I discovered that there is a sizable number of Bhutanese living in Western Massachusetts.

Called the Lhotshampas, these Nepali-speaking Bhutanese were the very same people whose stories had been shielded from me during my visit to Bhutan a decade before. They had been driven out of their homes from southern Bhutan and forced to stay in refugee camps in Nepal for close to twenty years. 
After negotiations, pressure from international bodies, and protests failed to convince the Bhutanese and Nepali governments to take in these refugees, the United Nations High Commissioner for Refugees finally embarked on a resettlement program for them in 2008, with over 90,000 refugees resettling in the United States, some of whom came to Western Massachusetts. 
Through initial consultations with BSWM and other Asian American community organizations in Western Massachusetts, it was decided that my students would conduct oral history projects involving members of each community.

According to the Oral History Association, "The value of oral history lies largely in the way it helps to place people's experiences within a larger social and historical context. The interview becomes a record useful for documenting past events, individual or collective experiences, and understandings of the ways that history is constructed." 
At the end of each semester, the videos recorded by the students are uploaded on to the website of the Special Collections and Archives Division of UMass' W.E.B. Du Bois Library. Apart from these oral histories conducted through my course, BSWM had received a grant from the Mass Humanities Foundation to collect the oral histories of older members of their community. 
I am honored to be part of this project as a consultant who will train young members of their community to conduct these interviews of the older members in Nepali, and whose recorded interviews will be transcribed into both Nepali and English.  
These oral histories collected from my class or from BSWM's Digital Oral History Project help preserve the voices of members of a community whose histories have often gone unheard. From their stories, we are able to corroborate the stories of repression, ethnocide, and hardships suffered by Bhutanese refugees, and make these known to the broader public. 
It is hoped that these stories would convince the present government of Bhutan to change its policy and welcome back these people. More importantly, their stories of resilience, hope, courage, and compassion can inspire those of the present and future generations to continue working toward a meaningful co-existence of human beings across the nation and around the world.
___
The author is Five College Associate Professor of History at the University of Massachusetts, Amherst, specializing in Asian American, Philippine colonial, American empire, and Chinese diasporic history.