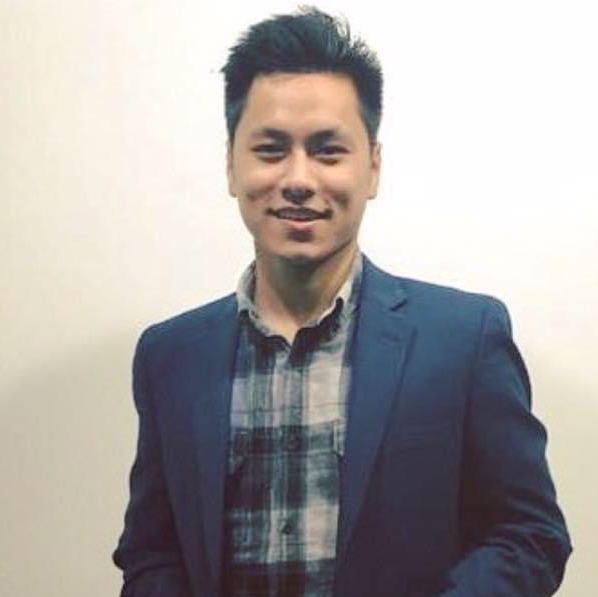 Who would have thought that after all the years of hard work and dedication, my academic career would end this way?
As a recent college graduate from a four-year university, whose last semester of senior year was cut short and sent home early, I felt empty and lost. Due to COVID-19, in-person learning was forbidden, and students were required to learn virtually via zoom, which was challenging to adapt to and stay focused.
Even with these obstacles, I had finally completed all my required credits to receive my cap and gown. I was ready to walk on the stage to celebrate one of the most precious and proud days of my life. Sadly, COVID-19 had different plans for us.
The global pandemic was not slowing down. As days went by, more and more cases were piling up rapidly throughout the world, causing a mental breakdown for some and grocery and toilet paper shortage for others.
While approaching the end of the semester, I got an email from the dean stating, "2020 commencement has been canceled due to a viral pandemic".
Reading this email left a bitter taste on me; I was speechless. My colleagues expressed their feelings in social media posts throughout the day, while some shared "memes" to brighten the mood. I laid down on my bed, and I wondered, "Is this it? Is this the end of my undergraduate career and I won't be able to celebrate with my friends, families, and faculty staff?"

COVID-19 has shattered my dreams of walking on the commencement stage into pieces. My dreams of celebrating all the years of hard work with friends and families had been washed away.
My plans for taking the national board exams were canceled due to testing centers being closed. With essential items getting the mailbox's priorities, my cap and gown delivery date was delayed by two months. With the further outbreak of coronavirus, I was in complete lockdown like millions of citizens across the country to prevent the virus from spreading further. Not only did the global pandemic cause mental stressors, but it also caused fear of contracting the virus and losing our loved ones, especially those who were already vulnerable.
Our daily lives had changed significantly. With social distancing, I was meeting my friends and other family members virtually. Businesses were closing down, and unemployment rates were rising swiftly. Finding jobs for recent graduates like me became almost impossible.
Although what happened was unfortunate and sorrowful, canceling large events was the best decision for our health's welfare. Well, to this date, without the discovery of the COVID-19 vaccine, we must continue to stay positive, maintain social distance, and wear masks in public space for the safety of all.