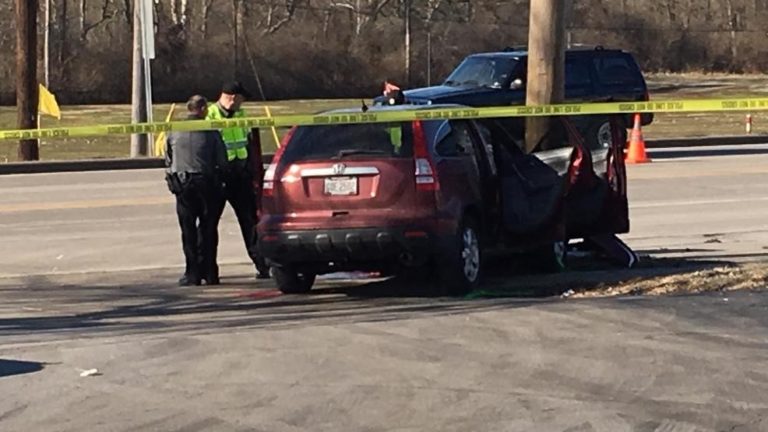 A tragic accident that occurred last Sunday Feb 2, 2019 in Everdale, Cincinnati killed Puja Rizal, only daughter of Tikaram  and Bhima Rizal.
The wreck happened at the intersection of Cooper  and Reading road.
The accident occurred around 2 pm according to local news source Local 12.
Tika was driving to local Asian grocery store to buy ethnic food items when he accidentally hit the roadside utility pole in an attempt to avoid an approaching car on his lane.
According to family sources, Tika is still being treated under ICU at Cincinnati University hospital. His wife Bhima is discharged after five days of treatment, with right hand rested on sling.
On Bhutanese Community of Cincinnati (BCC) issued a community wide notice to attend the funeral of Puja held on February 8 at 4389 Spring Grove Ave. According to the notice Puja was preparing final hours to become RN, remembered as a quiet and dedicated volunteer for the community.