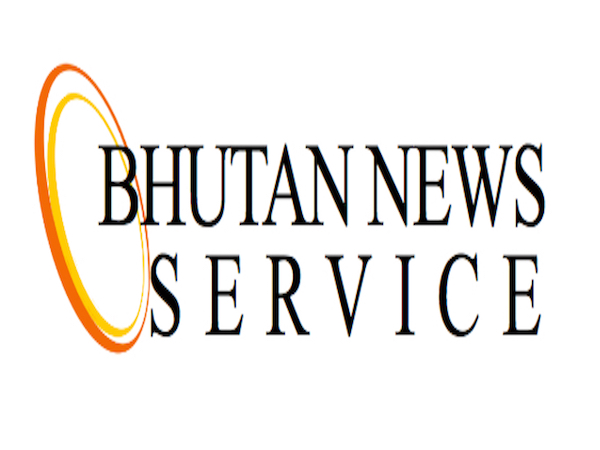 It was a cloudy day, the night before was rainy in Pittsburgh that gave cooler aroma to the air in the hills. The concerned stakeholders and community volunteers zoomed in a little church space usually occupied by elderly Bhutanese folks for socialization.
There were two psychiatric doctors from two ends of the world meeting for the first time but have already heard ample of each other's profession. They made professional friendship that will be renewed in the years to come.
Bhutan Media Society took initiative to arrange this knowledge exchange and information gathering in active partnership with Bhutanese community of New Hampshire (BCNH) and Bhutanese community association of Pittsburgh (BCAP). It was not intended to stop suicide outright or write a proscription for addressing mental health among resettled Bhutanese in the US. It was intended to better understand the mental health situation, exchange some best practices in place, allow experts and providers to rethink mental health in different dimensions and close any existing knowledge gap in the practice of treating mental illness.  To that effect, this conference opened a small window to have similar knowledge exchange and brainstorming session in more affected populations.
Some participants brought the idea of developing a model and practice it on case by case basis, while some came up with idea of having a broader network of mental health first aid trainers or community health workers to address the issue.
It is well understood by the deliberations in the conference that changes in the mindset of people with change in lifestyle and social and economic barriers to the elderly have to be understood. A kind of educational approach to help young people understand their older generation might help in making family relationships more binding and affectionate. One participant even presented the Reiki method of healing and claimed to be successful practice in his community. In Pittsburgh, Yoga and storytelling by the elders have brought out the challenges they have been facing.
The psychiatrists suggested ways to understand and make changes in ways people think about the social service benefits. They said people tend to somaticize the mental illness, and it is very true in community of our culture that have no appropriate terms to express various state of mental health.
It is well understood that there lies a knowledge gap in handling the mental illness among resettled Bhutanese, though such knowledge and access to information and knowledge exists.