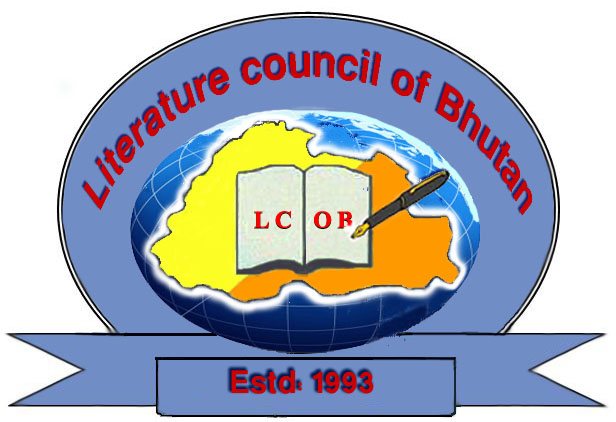 Literature council of Bhutan has announced a two day conference featuring cultural sessions and planning sessions for June 9 and 10 to be held in Cincinnati, OH. This announcement was  emailed to BNS in a press release signed by Bhakta Ghimirey on behalf of LCOB and Khem Rizal on behalf of organizer.
The press release states, "The two day  long event is releasing five literary books authored by former citizens of Bhutan residing in different countries. The books comprise of collection of short stories by sixteen prominent writers  Samakaalin Bhutani Nepali Katha, and collection of poems  by the members of Matri Bhasha Samuha."
According to the press release, LCOB shall honor long time volunteers who contributed to enriching Nepali language, social workers who spent valuable time for bettering the life of refugees in camps since its establishment.
Release of music album by Manoj Rai is another component of the event.
Guests are expected to come from Bhutan, Nepal, India, Canada and across the US.
LCOB expects to chart out future strategic plans, organizational structure and working guidelines during the convention session.
LCOB was established in 1993 with an aim to promote Nepali language and literature among the refugee population. It has produced around 200 Nepali language teachers and enable thousands to be literate in Nepali conducting voluntary classes in camps. The council's  annual publication "Kopila" is transformed to the online literary forum www.bhutaneseliterature.com