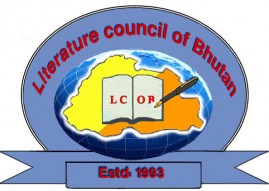 Literary Council of Bhutan, the primal literary body of Nepali speaking southern Bhutanese announces the first election of Board of directors after it was formally registered as non-profit in the state of Ohio.
According to a email circulation by the in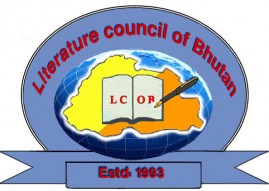 terim chairman, Shivalal Dahal, the election shall take place through online voting from among the members on Sunday, December 15. The deadline to put forward individual candidate's name for the BOD is fixed for December 8.
The LCOB is a membership based organization. The members in US pay dues of seventy dollars while those in Nepal should pay 700 Nepalese rupees to be eligible for voting or filing as candidate in the election.
According to the email announcement, eleven member BOD shall be formed by the election. President, secretary, treasurer and four directors in charge of curriculum development, website and publication, program development and community outreach are main positions in the BOD for day-to-day operations.
In each country of resettlement, LCOB shall have focal person that functions as the country director. Nepal, Europe, Australia and Canada will have country directors.
The editorial committee for the publication matters shall be appointed by the board.
The email also warned about the forfeiting of membership by default when dues are not paid on time.
An interim functional body was formed by the International convention held last summer in Cincinnati that took priority on reorganizing the LCOB governing body.
No staff positions are announced for carrying out any specific task.