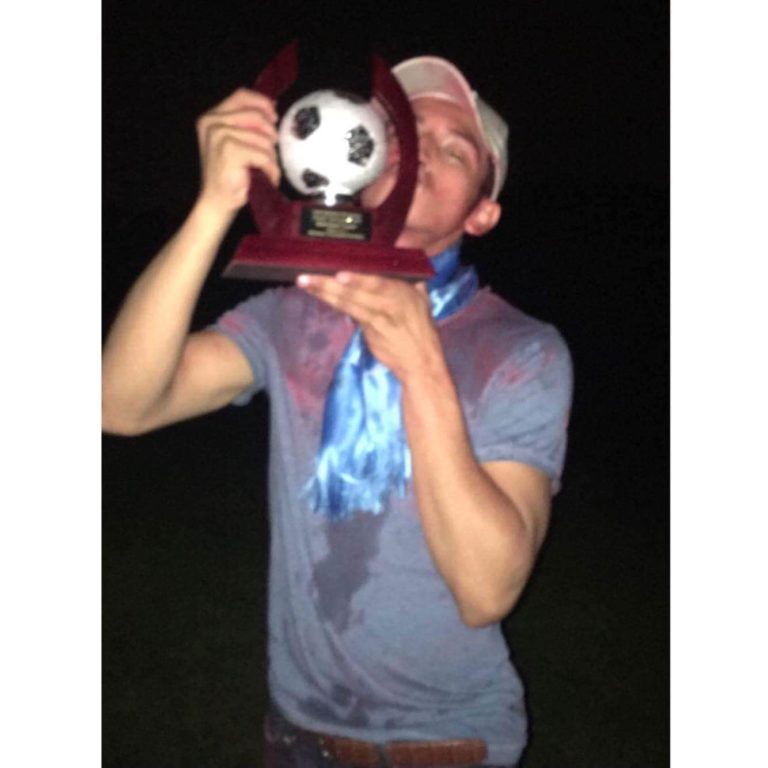 Bhutanese community of Harrisburg PA and senior players of Harrisburg organized two days interstate soccer tournament in Central Daulphin Middle school ground located in Harrisburg city.
Twenty three teams from nineteen states played matches, the final  played  between Reynoldburg, OH and Massachusetts  (MA). According to Bimla Siwakoti, MA won the finale against Reynoldburg OH.
The winner was awarded with $5000 cash, trophy and certificates.
" I volunteered for two days. From picking up the trash, running errands, serving food to the players and nursing  the wounded", added Siwakoti.
Anil Neopaney of winning team was awarded with the best goal keeper.
The tournament was held for two days, Sept 17 and 18.
"The girls exhibition soccer added glamour to the game", informed Siwakori to BNS.
Kumar Ghalley, Shiva Raj Gurung and Hari Adhikari judged the tournament.
Meanwhile, Kansas hosted the first Bhutanese interstate soccer tournament, Sept 17 and 18. Sixteen teams from different states participated in which Minnesota and Texas won final with 4-1 score.