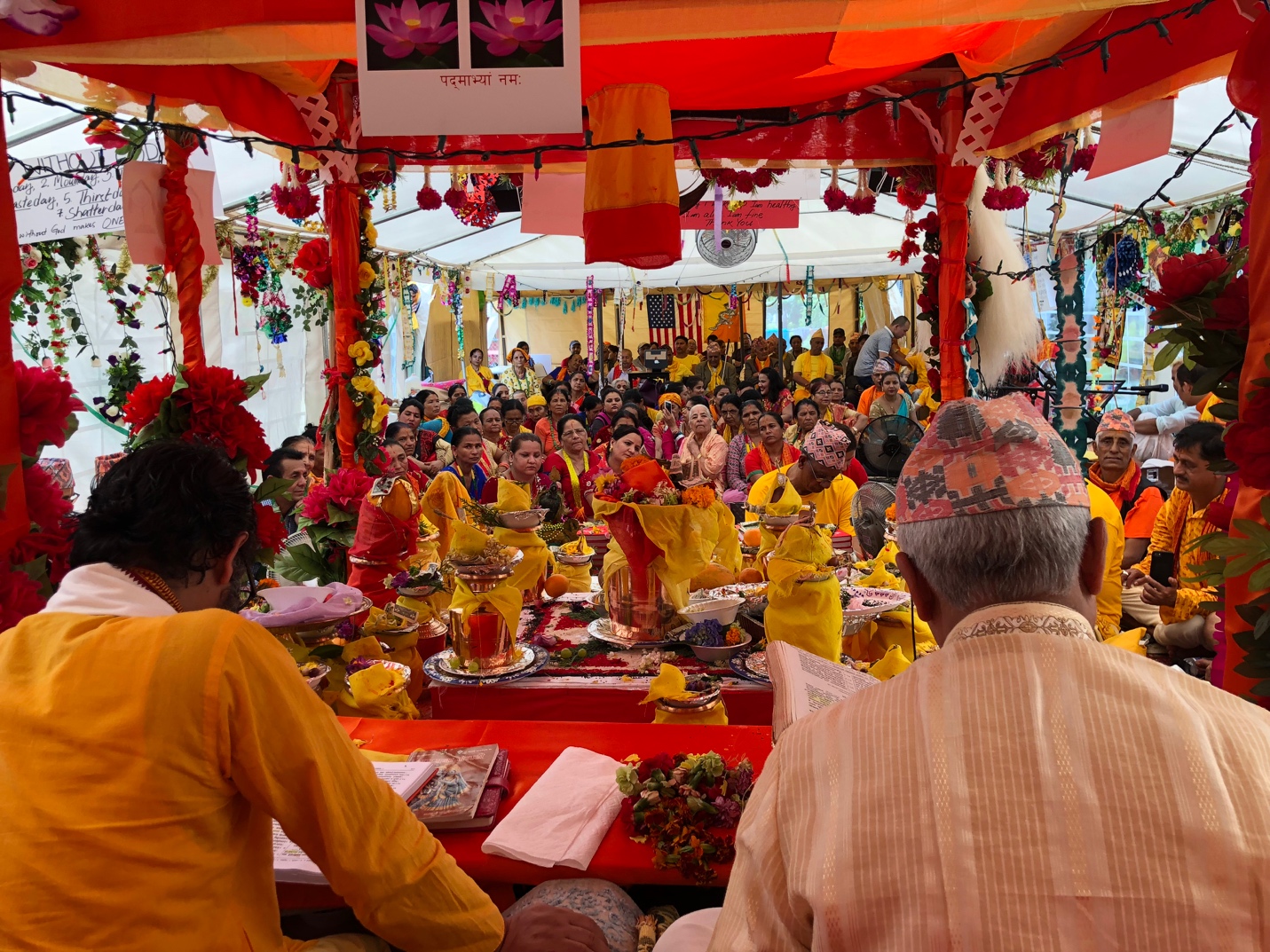 Bhutanese refugees in the US have almost double the suicide rate than the national average. This has surprised the service providers, research institutions, and community leaders. Different refugee stakeholders are taking their initiatives to address this crisis. However, the suicide continues to occur in the communities.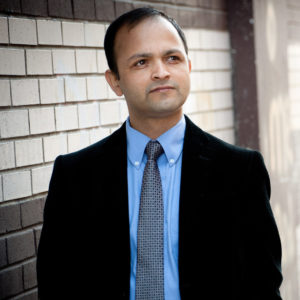 There is no any empirical evidence that participating in religious events will reduce suicide among resettled Bhutanese. Harvard School of Public is conducting a study (Bhalakushari Project) among the elderly Bhutanese to examine the issues they faced during the different trajectories of their life. The finding may be useful for the service providers and the community to develop strength-based interventions to promote well-being.
Some Bhutanese community organizations are hosting QPR (Question, Persuade, Refer) and Mental Health First Aid training aimed at producing "gatekeepers" to address suicide in their community. While other groups of people rely on traditional and spiritual healing in the combination of mental health therapy.
At the same time, there is another phenomenon in the rise among the resettled Bhutanese. Many social events, for example, recitation of Srimad Bagawat, Bhajan and Kirtan are done more frequently among the resettled Bhutanese whether they are in America, Canada, Australia or Europe. The event organizers believe that the recitation of Srimad Bhagawat, kirtan and Bhajan would serve as a tranquilizer for people suffering from mental health illnesses.
There are two main reasons why people are organizing such religious activities. This might be a way of overcoming the anxiety of busy life in the developed countries and the fear of financial insecurity (they feel) due to lack of assets. In Bhutan, they had a piece of land, a herd of cattle or orchards to earn a livelihood. This is in contrast to wage income which they can earn only when healthy and fit.
The other reason could be that now they have more disposable income. They bring in cash every hour spent at work, and the government also provides cash payment in social security. For a typical Hindu, it is worthwhile to spend 10% of income on religious events; recitation of Srimad Bhagawat is the most popular one among the resettled Bhutanese.
The elderly people participating in religious activities will likely promote their well-being. The religious activities will gather them in a common place where they not only recite the mantras but share their past stories and achievements which will make them happy. They don't come from a culture of receiving western mental health treatment.
Taran Tiwari, Bhutanese community member and the Executive Director of Bhutanese Society of Western Massachusetts, recently hosted a seven days recitation of Srimad Bhagawat Maha Puran at his private residence in Springfield, Massachusetts.
When asked about the objective of this event, he said, "This Puran is for the Hindu believers who left Bhutan to come all the way here. Most of the people are not able to practice their religion due to anxiety. The Puranas like this, I think will benefit the people as they will be able to share, express their feelings and emotions and will heal from their mental stresses like anxiety and depression".
Mr. Tiwari estimated some 300 people attended the event daily. Pundit Purusottam Sapkota, who was invited from Nepal for this purpose and Bhim Timsina from Georgia, highlighted the importance of human life. "We live according to the dicta for past karma; we should not take away our life even in a desperate situation. The life cycle should complete as destined by the God", Pundit Bhim Timsina said.
In post resettlement life, resettled Hindu Bhutanese community is enjoying the freedom of worship though it might appear oblivious to neighbors, who might be practicing different culture and tradition.
In a similar religious congregation in Louisville, pundits of all background and wisdom offered their preachings focused on content and philosophical dimensions of Hindu scriptures.
Three days religious gathering went all well, at least, when one look at it from outside. It could be inferred from the presence of people on second and third day that any religious congregation of that magnitude will draw people from neighboring cities and states.
People are ready to listen to such preaching even at a crowded hot space. This exhibits their spiritual awakening.
From a Hindu perspective of interrelatedness, family is seen as a primary source of strength and support for the person with mental Health illness (Campion &Bhurga,1988). Some practical aspects of holy texts- Geeta, Bhagavad puran and other scriptures were brought out by the leading priests like Purushottam Sapkota, Bedanidhi Subedi, Bhim Timsina, and Arjun Shankar. They touched upon the very core knowledge imparted and symbolized by the mythology in context that is Hindu way of living a life.
"In our community, a friend is a psychologist".(Chase, Lina & Sapkota Ram, 2017). The gatherings like this will bring friends, families, social workers who share the same culture and religion. Sharing the stories of past, present and future (Bhalakushari) is the way older Bhutanese enjoy.
Singing kirtan groups led devotees to dance. This was also the meeting place for many relatives separated by resettlement tides. People exchanged their life experiences in their transitional living.
Such holy and culturally cohesive gathering definitely brings a way for people to share much among themselves, renew the relationships that connect them to Bhutan, and to their ancestral relationships. Half the burden people feel about themselves, woes and worries is washed down. Meeting with relatives and knowing about their prosperity, refreshing the moments of life lived in villages of Bhutan is rewarding enough to forget the anxiety. Level of happiness momentarily rises with this emotional connection established physically.
However, a lot of older folks generally take superficial meaning of these preachings. They assemble to listen kathaa of the puranas, but it is not just recitation of puran or hymns of Shrimad Bhagavad Geeta. The teachings apply to normal human life to live a bias free, stress free and contented life as complete human beings.
It is only through continuous education on the basic understanding of life not merely as a human body but also the eternity of soul that we can address some mental health issues with emphasis on spiritual well-being,
The growing number of hospitals and clinics are engaging family members in the treatment process by understading their roles in the culturally responsive care delivery. Whether having a family member present during the mental health screening, therapy session or during the hospice and palliative care, the providers will have a holistic bio-psychosocial and cultural understanding of the patient. Therefore,
adding bits and pieces of this spiritual knowledge and practice of Yog to the mental health sessions as remedial doses may be helpful in engaging Bhutanese as strength based interventions who believe in mind, body and spirit resiliency skills towards the mental health treatment.. But consistency and full scale program planning is need of this time.
Mr. Gautam is the steering committee member for the Research Program on Children and Adversity Refugee Program with Boston College School of Social Work, and a research specialist for a research project with Harvard School of Public Health's Global Demography of Aging program. He has contributed to several book chapters and articles related to public health, policy and public administration. Mr. Gautam holds MPA from Westfield State University.