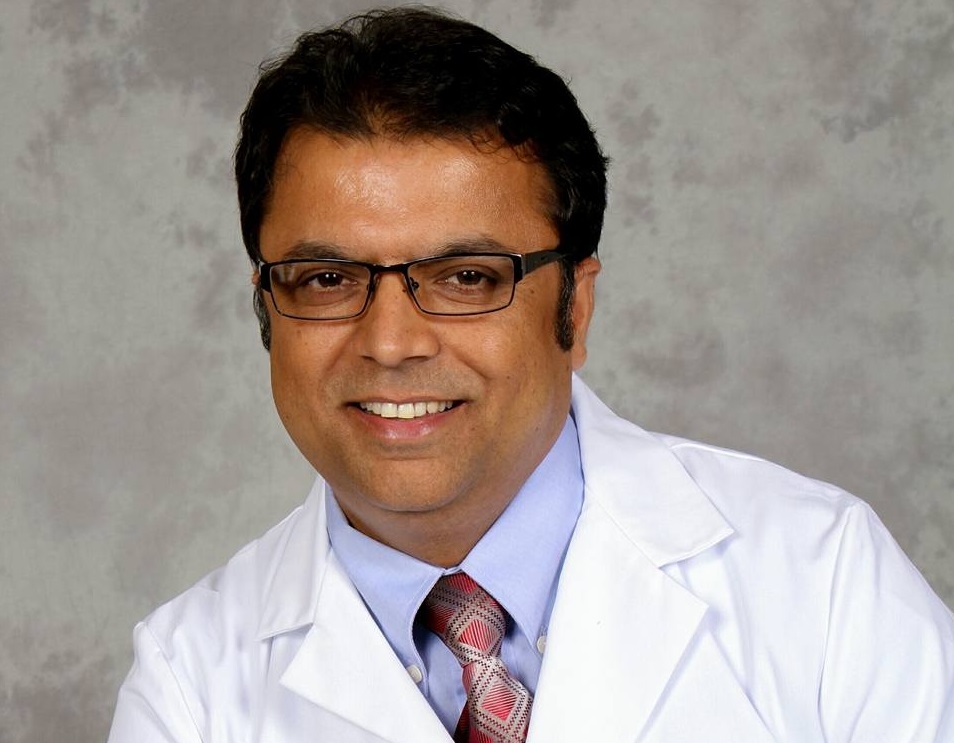 I was born in Maneydara, a small village in Samtse district in southwestern Bhutan. Throughout my school education, I always maintained highest level of academic progress. In the 10th grade board exams, I was in the top three country-wide, but I was denied admission in Sherubtse—then only college in Bhutan.
I, along with my family got evicted out of the country in the early 1990s. I ended up staying in the Beldangi refugee camp in Nepal, where initially I felt like my dreams were crushed badly. I did not give up, and I always kept my hopes high. Thanks to the scholarship program of the UN's refugee agency (UNHCR), I could complete grade 12 taking Science and Mathematics. Meantime, I had joined a local campus in Damak for my Bachelor's degree in Arts. But I forwent that campus preferring scholarship to study what was in my vein.
While in the refugee camp, I began teaching in schools before I was offered the full-ride Albert Einstein German Academic Refugee Initiative (DAFI) scholarship to pursue a career in medical field. In 1997, I was very excited to start my Bachelor of Medicine, Bachelor of Surgery (MBBS) program at the Institute of Medicine, Maharajgunj campus of the Tribhuvan University in Kathmandu, Nepal.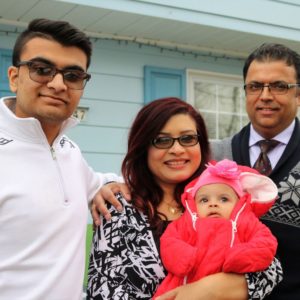 My interest in medical profession stirred because of my mother's situation. I was very resolute to cure my ill and frail mother after becoming a doctor. Unfortunately, in 1998, she passed away way before I gained the knowledge and skills to look into her medical conditions. I had just started the MBBS program when she left us all from this physical world.
Having graduated from the medical school, I took a part time job in the refugee camp—where I was assigned to three different refugee camps for the "screening and consultation" so patients received further treatment when deemed necessary. I quickly learned that many refugees lived with complex medical conditions, and there were no timely treatment procedures in place. I was often frustrated to see patients dying not getting the referral or delay in the process of referral. Many could not afford to buy medications out of their pocket. I strongly felt like it was not a meaningful service I was providing to the refugees.
After serving in the refugee camps for about two years, I returned to Kathmandu along with my wife, and  started working there in a private hospital while my wife worked as a teacher.
In 2007 when the United States government offered the option of third country resettlement, I immediately realized that it was a better option for a brighter future. I, along with my family arrived in Syracuse, NY in 2010 to join other immediate family members who had lived there already for two years.
Too many to name – my wife, my father, brother, other family members, close friends and the community have always become supportive.  Thank you all. Because of your support and encouragement, I have achieved all these successes in my career.
My job in the US began as a medical assistant/nurse after two months of my arrival. Though at times I felt frustrated and had lower self-esteem, I had  plenty of opportunity to learn about the U.S. healthcare system.
I took this opportunity to prepare myself for my medical residency. I completed pre-residency licensing exam requirements including the written and practical for the U.S. Medical Licensing Exams (USMLE). I had actually completed one of the exams while in Kathmandu which counted towards meeting one of the requirements here.
Besides, I worked for a few months as a volunteer patient navigator/interpreter at the local University Hospital Medical Clinic which helped me to add to my resume and get selected for the residency program.
Getting into Internal Medicine residency was very challenging for me. I think it is always very challenging for any foreign medical graduates. It is even more a herculean task for those who have graduated from their medical school more than three years ago. For me, it was a nine years' gap. I was fortunate to get into the Interfaith Medical Center in Brooklyn, NY due to my good grades, recommendations, and volunteer job history in my new country. Beginning in July 2012, I started the residency program. Given a long gap and other family responsibilities, it was not as easy as I had thought to go back to school. Despite all odds, I successfully completed my residency in June 2015.
Within days of completing residency, we moved back to Syracuse. I did not have the opportunity to actually start practicing in the Syracuse community until after a year of working at the Oswego Hospital affiliated primary care clinic, about 20 miles away. But I continued to look for the opportunity to work for the refugee community, in particular Bhutanese. Starting in October 2016, I began working in the Syracuse area at the Compassionate Family Medicine – the same medical office where I initially worked as a medical assistant/nurse.
Currently, I work at two locations that provide medical services, mainly to the refugees and other underserved populations. Over 60 percent of my patients are Nepali speaking Bhutanese, and they seem happy to meet a provider that speaks their language.
Although I was not able to cure my mother's illness back in the refugee camps, I feel fortunate and encouraged to continue to work for the community in my new homeland.
One day I wish to go back and work in Bhutan in the capacity of medical professional given the chance.
Apology: BNS mistakenly published a wrong version of the piece earlier, and we sincerely apologize for the confusion caused to the author and readers. In the meantime, due to a technical error we couldn't update the newer version immediately. The piece has now been revised.
Editor's Note: Have a diaspora story you'd like to see us tell? Know of someone in the community who is doing formidable work? We'd love to hear about them. We are in particular seeking stories about women and elders and how they're integrating into their new communities.