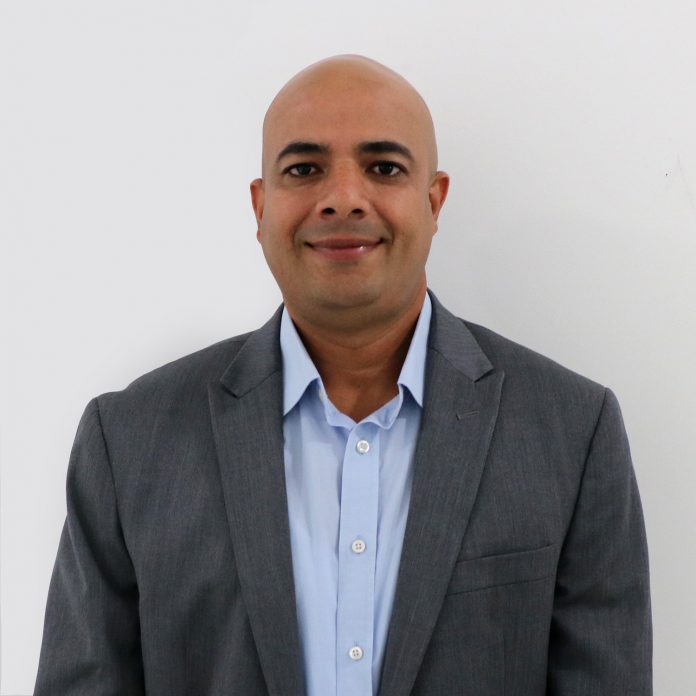 Baba, Haami fishing ma jaane ho today? (translates to 'dad, are we going for fishing today'), said my nearly five-year-old daughter recently. She often mixes two different languages in a humorous way, probably without knowing what she is doing.
This time, I laughed out-loud internally! Yes, I just mentioned 'out-loud and internally' in the same sentence because my heart and lungs heard it out-loud. I am certain about that. Additionally, I've more freedom in the blogging world – and this should just vindicate it, right?
Sorry, grammarians!
I also immediately corrected my smart cookie to reiterate that she was mixing-up two different languages in an anomalous style. She nodded her head as if to indicate she was right. For me, this is a perfect example of her early sign that she might be good at Nepanglish (a commonly-used slang for a blend of Nepali and English when spoken together).
But I've bigger dreams for her than that. I want her to grow up as a perfect bi-lingual, far better than her daddy. I know that my wife might make me do dishes for an entire week for my failure to not use 'we' instead of 'I' here. We'll see if she reads this post to make that comment to me privately, so I can go from 'I' to 'we' in my future posts where we both agree reciprocally.
When my daughter was even not in the making, I had a slightly different opinion. I used to think that kids should be given freedom to learn language on their own. My entire perception changed when she landed safely on this earth because by then I had a full realization that being multilingual has a lot of strengths attached to it.
Becoming a multilingual is also such a great asset right at home, may be even more than at the workforce. I've an elderly parent who not only provided childcare support, but also helped her learn Nepali—the only language spoken in my family members for generations. Covid-19 restrictions can't take that away.
It would be a disgrace for me to interpret for my parents when my smart cookie talks to them all-in-English. I can't let most of my uneducated family members, including parents down. I am sure I am not the only one facing this problem.

As a millennial parent, I've a stout conviction that I'll do whatever I can to make my daughter a bi-lingual, if not multilingual, without letting 'Nepanglish' rule her potentialities. It's tough, challenging, yet I seem to think that this journey is filled with fun if we parents perform our duties sincerely. I know that it will be my failure as a parent not to inspire and teach her our mother language, Nepali, as perfectly as possible.
Until next post, please feel free to listen to this Nepali song she recently sang to get a better of my blog.