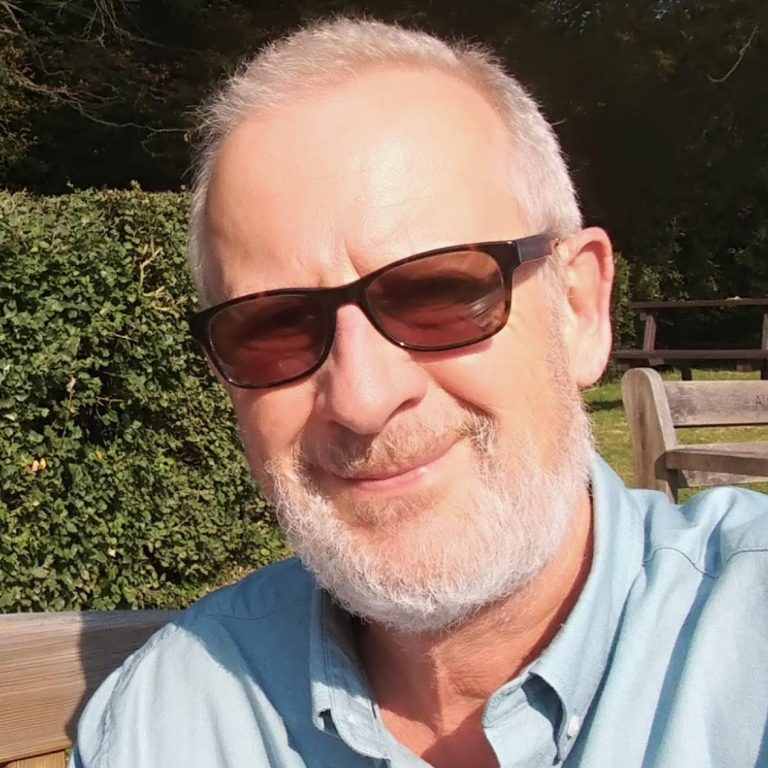 For a media organisation to be successful it has to know its audience and what interests and concerns them most. 
It also has to understand how to explain local, national and international events in a way that relates to the lives of that audience.
The Bhutan News Service (BNS) has been doing this for 16 years – from the humble beginnings of a team of volunteer journalists working in a refugee camp in Nepal to a global community media organisation providing a unique and powerful perspective on Bhutan and the lives of those who have left the country.
I have been honoured to have been asked to help BNS at several stages along that journey as a friend, colleague, consultant, and trainer by offering advice and guidance on a voluntary basis.
Media is a business. It involves defining an audience, working out what content they value most, establishing how to create that material in order to ensure that the audience returns time and time again, and creating a revenue model based on advertising, sponsorship, subscription etc to pay the bills.
But BNS is different. It is a close-knit community media organisation with a world-wide audience. And, because of the emphasis on community, everyone involved in the production of BNS knows their audience intimately. They have grown up with them, lived with them, and travelled the same journey as them. They know, at every level, what that audience has been through and what they feel. And, although making money is essential for maintaining BNS, it is not the primary driving factor – serving the community is.
BNS will never dumb down. There will never be clickbait on BNS. The journalists will never exaggerate the facts in order to promote the news. They will never exploit interviewees to obtain a sensationalist headline.
The news produced by BNS will always be well-sourced, based on solid evidence which has been fact-checked and tested. It will be published with the sole intention of informing the public debate so that the audience can make educated choices.
Everything published on BNS will be accurate, fair, objective, and impartial. It will cover life as it is while always seeking to find out why an issue is important. And it will set out the elements the audience needs to know about in order to enhance understanding.
Because all involved in BNS have a commitment to delivering ethical journalism to its audience, BNS will never deal in gossip, rumour, or so-called fake news. All such elements are part of the news-gathering process, but BNS has a rigorous system of checks and balances in place in order to filter the facts from unreliable material that some news organisations might publish without a second thought. 
The editorial process involves producing several types of news. There will be breaking news, developing news, in-depth investigations, other stories worth archiving for future generations, and everyday community news. All are handled differently, but all are underpinned by the same editorial values.
BNS is an independent media organisation free from political ties or outside influence. Its aim is to seek the truth, deliver the facts, and offer context and analysis where appropriate while remaining non-judgemental, objective and fair. In all cases BNS strives to include all relevant opinions and ensure that no significant strand of thought is neglected.
Most important of all is the commitment of BNS to create a conversation with the Bhutanese community about the issues that matter to them and to enable maximum participation so that the output of BNS accurately reflects as diverse a range of perspectives as possible. 
BNS aims to be a listening media organisation that deals with and reflects the issues that most concern those it serves. In that light, the BNS editorial agenda will always be set by the community which the media organisation aims to serve without fear or favour.
And because of this, BNS could well be a unique model – content created for the community, by the community, for the benefit of the community.

The relaunch of BNS takes that altruistic spirit to the next level by demonstrating to the world what a global, independent, community media organization can become.
___
The author of this piece, David Brewer, is the founder and editor of Media Helping Media. He has been supporting, mentoring, and training some of the managers and younger journalists at the Bhutan News Service since the beginning.