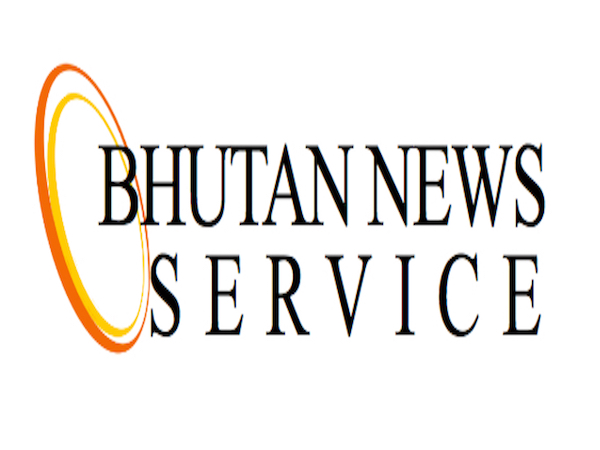 As we wrap up the year 2016, BNS has made a significant progress in the track of getting more life stories of prominent personalities and those untold stories about Bhutanese society in the past.
Stories came as far as from Qatar and Bhutan.  When the expat Bhutanese workers in Qatar found themselves in horrible working conditions with little benefits, they wanted their stories go in BNS. We could follow up with them and debunk their harsh working environment.  The story created a furor among the manpower companies in Thimphu.
Kuensel wrote to BNS if they could follow the story and asked to reveal the sources to them. We denied.
Mushrooming manpower companies in Thimphu were held accountable, and of them – Global Overseas Recruitment Agency shut down. It even wrote in a threatening tone- 'it is none of your business to write what we do.'
A powerful story of unfair treatment and prevailing injustice came from CEO of Bhutan Power Corporation, Mr. K B Wakhley.  KB Wakhley is a fearless blogger of Bhutan who was inclined to expose many tiers of corruption and malfeasance in the system including the Royal Civil Service Commission and ACC- the anti-corruption watchdog of Bhutan.  Many government officials shared government officials of upper tier in the country.
Namgay Zam, a vocal lady trying freedom of expression in the novice democracy, challenged the justice system after her facebook post was considered defamatory.  BNS featured the story of Namgay Zam appearing in Thimphu high court for the explanation sought about her post. Breaking the News – Bhutanese Social Media, a facebook page shared this story that went viral.
The story about the ban on use of Ada rachu by commoners hit the target well.  Use of Ada rachu, said to be only for royal family members, was restricted by an unconstitutional circular passed by Dzongkhag cultural officers that caused 'silent uproar' in social media in Bhutan.  Soon the ban was repealed after BNS filed a feature story.
Three stories featured by BNS can be rated five star-even if the hoi polloi did not read them.  Late R B Basnet's story was widely appreciated, read and shared.  Our stats showed more readers from Bhutan.  Personal story of Ganga Ram Nepal, an octogenarian, made many people who lived in Samdrupjongkhar district to reflect on their lives in Bhutan.  The story on significance of voting in America narrated by Khadga Bahadur Khatri is marked as highest quality.
In the last quarter of the year, BNS received a call from Bhutan.  A common man whose appeal for correcting his census record gave his firsthand account to BNS.  The story of Sarkidhan Rai is published, but it is in silent mode. BNS got calls and facebook message of applause from several local government leaders, teachers and aspiring election candidates.   We are following up with other sources too.
Moving forward, BNS is now shifting focus to more narrative journalism, specifically storytelling project. In 2017, BNS and its parent organization BMS shall spent more time and energy of limited resources to bring out untold stories of historical connotation and ultimately store in a digital library on all matters of Bhutanese life- in Bhutan and in the Diaspora.